HILL'S HORROR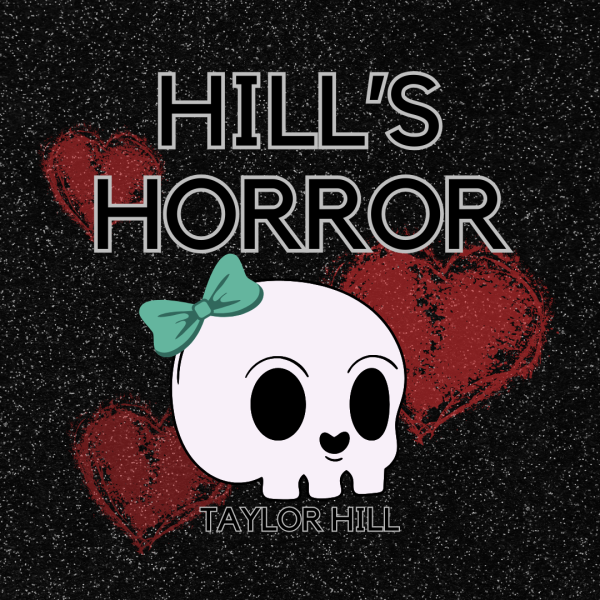 Hill's Horror will tell you about some of the best (and worst) horror movies, share some creepy stories, discuss some common horror tropes, and generally…just talk about horror! All horror fans should join columnist Taylor Hill for each new installment!
Mar. 7, 2023: The True Experiments That Inspired Frankenstien 
Feb. 22, 2023: Wallace Getting Wild- Review Of Tusk
Feb. 7, 2023: An Entire Room Of Haunted Objects?
Jan. 24, 2023: Why The 'Scream' Franchise Needs To End
Jan. 10, 2023: What Are The Black-eyed Children?
Dec. 14, 2022: Bones And All: The Cannibalism Love Movie
Nov. 22, 2022: Horror Media And How It Demonizes Mental Health
Nov. 1, 2022: The Most Underrated AHS Season
Oct. 28, 2022: "Barbarian" Boob Monster?
Oct. 4, 2022: 'Ghost Files' Finally Premiers
Sept. 20, 2022: Why "Jennifer's Body" Was a Game Changer