Leave a Comment
About the Contributors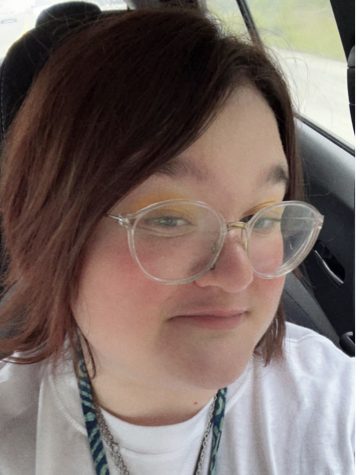 EMMA GIAMMANCO, STAFF MEMBER
Emma Giammanco is a 17-year-old senior staff member. She writes book reviews and hopes you enjoy her column! When she isn't writing for The SIREN, she's either working, playing video games, or reading to pass her time.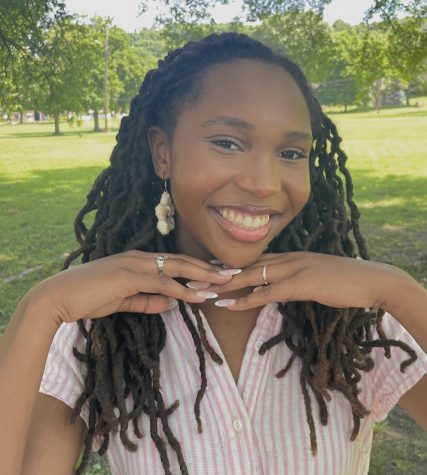 KARSEN THOMPSON, STAFF MEMBER
Karsen Thompson is a Writing and Publishing senior at Lincoln Park. This is her 5th year attending LP and is the creator of What's Poppin' on the Siren! She loves music, fashion, movies, and all things pop culture!