How old is too old to trick-or-treat? 
If you ask pre-law senior Isabella Ruminer, there's no limit.
"I think you should be 100 and trick or treating," said Ruminer, a Georgetown native.
Ruminer is not alone in her opinion. SIREN reporters went out recently to talk to students asking their opinion on this national controversy.
In a 2021 survey conducted by YouGov, more than a quarter of Americans agree with Ruminer, that you're never too old to trick-or-treat. 
"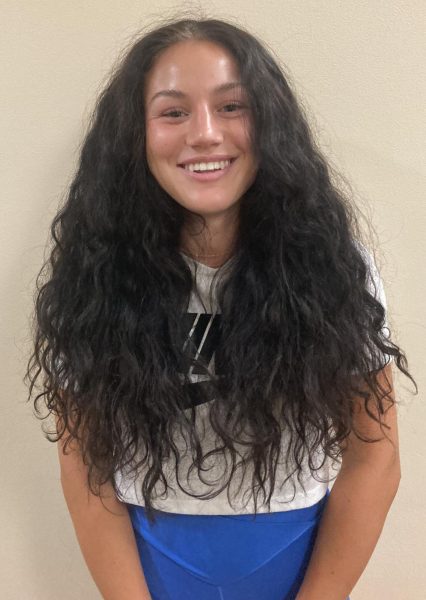 "I think you should be 100 and trick or treating."
— Isabella Ruminer
That number goes up to 41 percent among adults 18-29.
Another quarter of people said that 11-13 is too old, which is roughly middle school age. 
Health science senior Sabrina James of Chippewa is another defender of no age limits for trick-or-treating. 
"There's never an age," James said, "You could be 70. Age is just a number."
Sincere Conley, a health science senior from Beaver Falls, also believes you're "never too old" to trick-or-treat. 
"(B)ecause eventually you'll have kids and take them, or you'll take your younger sibling," Conley said. "Or when you start handing out candy. Then you're too old."  
However, this will be the final year of trick-or-treating for Rylan Van Arsdale. He plans to trick-or-treat with friends as the Men in Black. 
"I would say this is probably gonna be my last year, cause I'm fourteen and I feel like fifteen would probably be a good age to cut it off, cause, trick-or-treating is like a kid's thing," said Van Arsdale, a freshman theatre major from Rochester.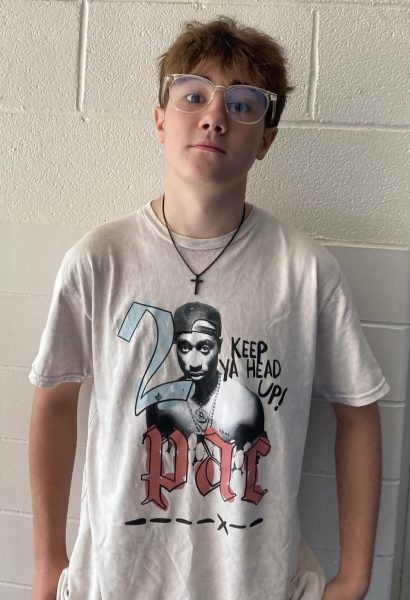 "I wasn't planning on going this year, but my friend is going to a party in Butler, it's like a trick-or-treating party thing, so I was just going to go with him and he was like 'after do you want to go trick or treating?' so, sure, if we have time."
Sydney Shanks, a freshman media major from Beaver Falls, also thinks there need to be some limits. 
"But if you're, like, a random old woman just going around in a vampire costume or, like, something quote, 'scary' just saying, 'Hey, I want candy,' and going up to actual adults' doors, what are you doing?" asked Shanks.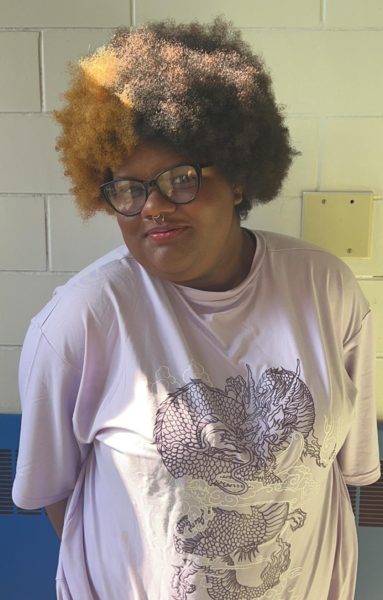 "Like, go watch the news! Read your newspaper!" 
Attitudes about age limits on trick-or-treating do seem to be changing. In a 2015 survey conducted by Fivethirtyeight.com, nearly 60 percent of respondents said that people should stop trick-or-treating between ages 12 and 15. 
However, in the same survey, nearly 20 percent of people did say that it is acceptable to keep trick or treating at ages 18 and up. 
The Fivethirtyeight.com survey also found that about a quarter of respondents said they stopped trick or treating by age 12. 
In a 2019 story posted on the TODAY Show website, Sheryl Ziegler, a Denver family therapist, said, "There is no age when kids 'should' stop trick-or-treating, but after graduating high school many enjoy other ways to celebrate Halloween."
"The decision to stop is based more on behavior than age," Ziegler added.
In the same 2021 YouGov poll mentioned earlier, almost 20 percent of adults said they planned to wear a Halloween costume. 
Among adults 45 and older, nearly 90 percent said they didn't plan to wear a costume. 
Of the nearly 40 students surveyed for this story, a majority said they are going to dress up this Halloween. Lincoln Park students plan to wear a variety of costumes this Halloween, from traditional costumes like witches and ninjas all the way to Bella Ruminer's costume: a "sexy gremlin." 
"I like the Gremlins movies and some people say I look like a Gremlin, so that's fitting." Ruminer added, "I'm also sexy."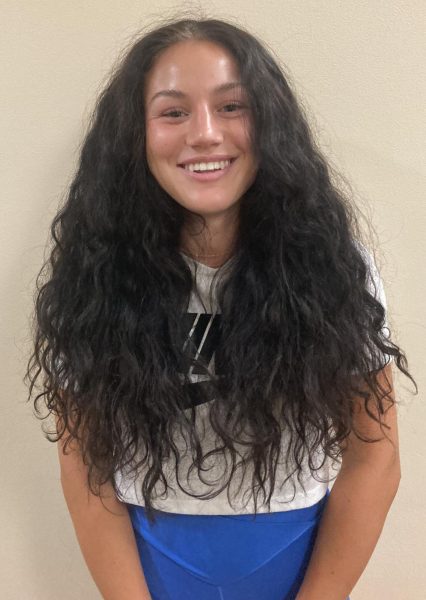 Meanwhile, Sincere Conley plans to dress up as a witch. "When I was younger I dressed up as a witch with my grandma and I want to do it again this year," Conley said.
Logan Rosepiler, the drummer in Lincoln Park's house band, plans to dress up as the McDonald's character Grimace. 
"Girls in the house band make fun of me when I wear a purple shirt," said Rosepiler, a senior music major from Midland, "They say I look like a Grimace shake. Gave me an idea." 
 "You can go to parties, but you wouldn't want a 30-year-old taking candy from all the kids."
"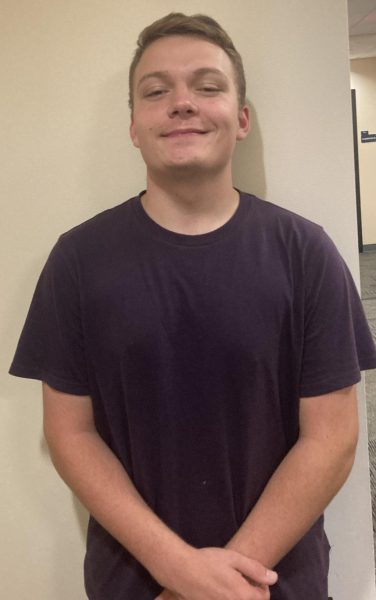 "You can go to parties, but you wouldn't want a 30-year-old taking candy from all the kids."
— LOGAN ROSEPILER
Don't expect to see Rosepiler trick-or-treating as an adult, though. "You can go to parties, but you wouldn't want a 30-year-old taking candy from all the kids."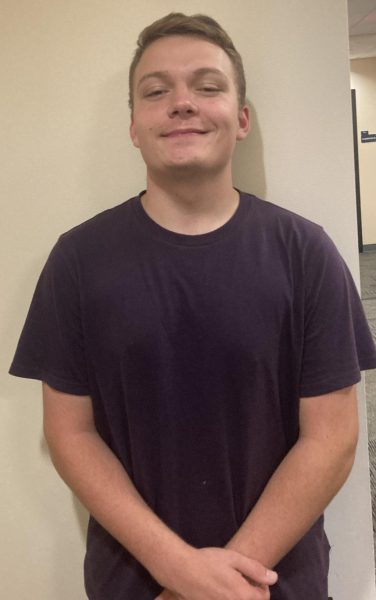 Some Lincoln Park students won't be trick or treating—not because of age, but because of schedule conflicts. 
Media senior Ashton Kish of Washington plans to attend Lincoln Park's Fall Ball instead of trick-or-treat in his hometown. He does plan to host a costume party on the day of Halloween. 
Meanwhile, Luna McNellis, a music senior from New Castle, won't be trick-or-treating, but plans to dress up like singer Phoebe Bridgers. 
"I'm in love with Phoebe Bridgers," said McNellis, "She is my whole life." 
While a majority of students we spoke to plan to trick-or-treat, some still have yet to make up their minds. 
If you see sophomore media major Sofia Buecker, she'll probably be trick-or-treating in a certain place. 
"I go to Sewickley," she said, "for the big candy bars." 
SIREN reporters Camilla Adams, Mia Clemons, Adrien Emler, Harrison Ezar, Tyson Florence, Taylor Hill, Anya Martin, and Ollie Warren also contributed to this story.