AN ARTIST MAKING HISTORY
When it comes to Black History Month, most people think of the big names like Martin Luther King, Jr.–people who have had large impacts that have already died. But modern day people make history everyday, especially great artists.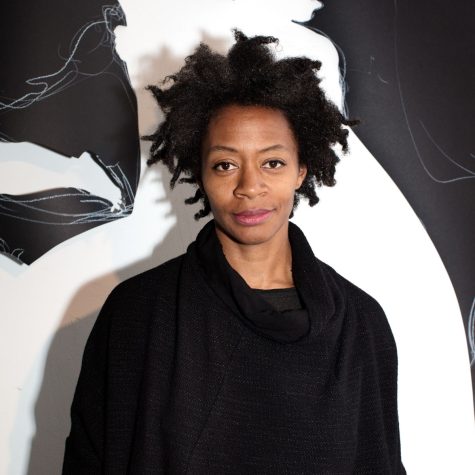 Born in California in 1969, and now living in New York City, Kara Walker is truly making history when it comes to art. She's an African American contemporary painter, film maker, silhouettist, and much more. Her works are so defining because of the topic she explores. She explores race, gender, sexuality, identity, and violence in her works. 
Some of Walker's films include Dreams are Colder Than Death and The Black List: Volume Two, but she's best known for her large-scale tableaux of black paper-cut silhouettes. She's also been known for her sculptures, as well. Her 2014 sculpting debut was a piece called The Subtlety. This was also her first large-scale project. With all of her works dealing with such serious issues, she is also very diverse in her works.
She attended the Atlanta College of Arts, and she's currently a professor of art at Columbia University. In 1997, she became the youngest recipient of the MacArthur Fellowship. In 2007, she was listed in Time magazine's list of the hundred most influential people in the world!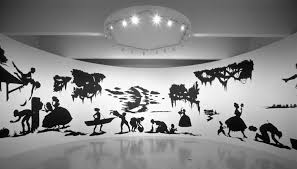 Not only is her work inspiring and influential, but her love for art and want for change is too. Her art  demands equality for all and speaks of struggles with identity many African-Americans may have– struggles she has personally had. 
One can only imagine what Walker will do in the future. There is no doubt she is making history each day, and will continue to do so.
Leave a Comment
About the Contributor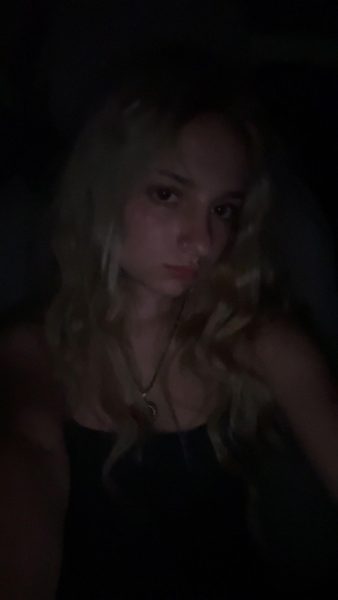 TAYLOR HILL, EDITOR IN CHIEF
Taylor Hill is senior at Lincoln Park and is a writing and publishing major. She's the editor in chief for The SIREN newspaper and is also writing the horror column for The SIREN this year.