USAGE OF SPANISH CULTURAL NAMES:
DOES IT CAUSE DAMAGE OR REFELCT REPRESENTATION POSITIVELY?
January 14, 2022
In a traditional Spanish one class, the lessons consist of learning small words, numbers, and names. That being said, students are often asked to pick a new ethnic identity. However, this habit has slightly changed recently.
"Yes, in the past I have had students pick a name that is traditional to Spanish speaking communities… I just wanted kids to be familiar with passing Spanish names. I had students that did not know how to pronounce names like Roberto, and that is just a really simple easy one,'
"[But,]…a few years ago I actually saw someone question the practice of using Spanish names in the classroom. 'Are we respecting Spanish speaking cultures, by having kids choose names, or is that fetishizing Spanish speaking cultures? Is that turning the power of people into some kind of superficial game for kids?" Senora Knowles, a Spanish teacher at Lincoln Park, remarked. 
Currently, she does not have her students participate in this activity. With this idea being pondered, I requested to interview other linguistic proctors at the school:
"
"People of Latina-Hispanic descent are already a minority so we should not take away something that contributes to their culture. ""
One declined to be apart of the article. The other was just unable to schedule a time to meet.
Moving forward, The SIREN took it upon itself to interview Jorge Alberto Cerda Soria, who is Mexican-American, to give his point of view on the subject:
"…[T]here is nothing wrong with [choosing a Hispanic, or Latino-Latina name]." 
The reporter went onto asking Soria if this tradition would be justifiable if the situation were reversed. Meaning, if he picked an English name:
"I think that would be okay; it's just another name. Because, my name in Spanish is Jorge; and the translation in English is, George," Soria explained.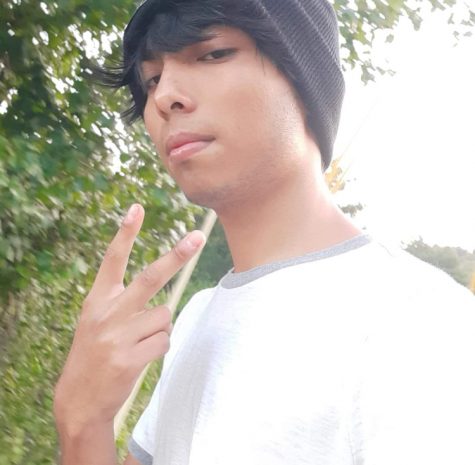 Discussing with some level three Spanish students at Lincoln Park, they seemed to disagree:
"The last time I had to choose a Spanish name was in Spanish one. No one took the process seriously and would give themselves racially insensitive names such as  Nacho, Taco, Enchilada, and other food names,"  Ava Bardakos, a Sophomore musical theatre major from Shaler, wrote via email.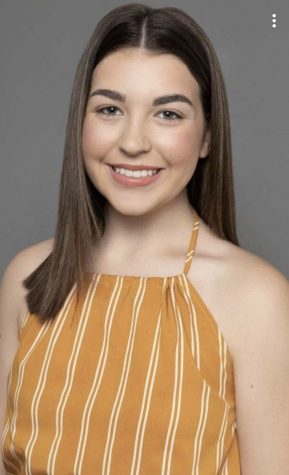 She continued, "There are too many ways that choosing Spanish names can go wrong and become racially insensitive. People of Latina-Hispanic descent are already a minority so we should not take away something that contributes to their culture."
Another student had discussed that their own name could be apart of common ones you would hear in a Spanish speaking country. But, it was also brought up the respect he has for it:
"Diego in that context was quite removed from Spanish culture. I think it always goes back to identity. Names reflect what we want to show to our world. Parents name children to show where they come from; [with] unique ones that try to provoke reaction, or more conceptually acceptable ones with subtle meanings; names are in a way what we want to be,"  Diego Pruss, a pre-law major from Bridgeville, informs readers. 
In all, the expression of diversity and understanding was what Soria expects when teaching a language in the minority perspective. 
"…[T]he teachers are not the only problem but the students too. 
[One day in a friend of mines class,] [there was]class work about Immigrants trying to cross the border between Mexico and [the] U.S.A;  my friend was paying attention to the video that the teacher showed to the students but the classmates behind her were making… rude or racist comments for example: 'Beaners, That's what you get for crossing, etc,"'