JUDGE JADE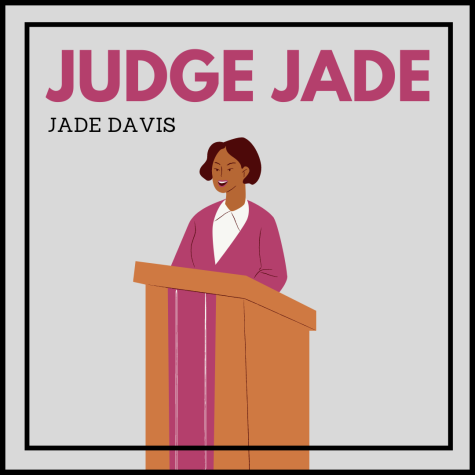 Judge Jade is a brand-new column by SIREN Broadcast Editor Jade Davis. It will take a satirical look at the law, as well as a serious examination of new and proposed legislation.
Jan. 12, 2023: Hypothetical Conversation
Dec. 1, 2022: Goodbye, Vape: New Legislation
Nov. 18, 2022: How Will We Pay? Forgiveness Or Debt?
Nov. 3, 2022: Is Gas App A Trap?
Oct. 20, 2022: Felon Suppression: Your Vote Counts 
Oct. 6, 2022: Laws About Drinking
Sept. 22, 2022: A Talk About Prank Calls: Is Your Refrigerator Running?