Grace in Space
Grace in Space is an informative (and sometimes opinionated) column, by Grace Anderson, following the latest and outstanding developments in the vast universe (pun intended) of celestial news and topics.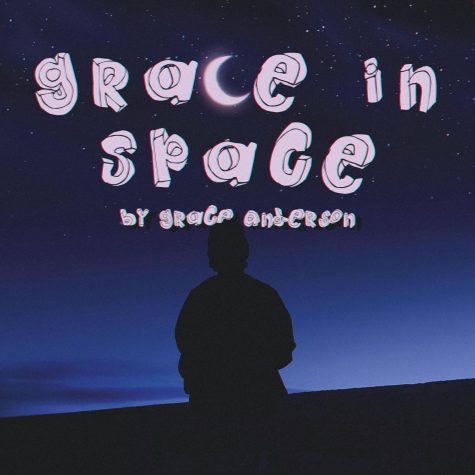 Sept. 13, 2021: Dark Matter And Dark Energy: What Are They?
April 11, 2022: Space Junk: What is It?
Feb. 14, 2022: What Are Shooting Stars?
Nov. 8, 2021: Why Pluto is No Longer a Planet
Sept. 28, 2021: The Ninth Planet You Never Knew About