GRACE IN SPACE
Grace in Space is an informative (and sometimes opinionated) column, by Grace Anderson, following the latest and outstanding developments in the vast universe (pun intended) of celestial news and topics.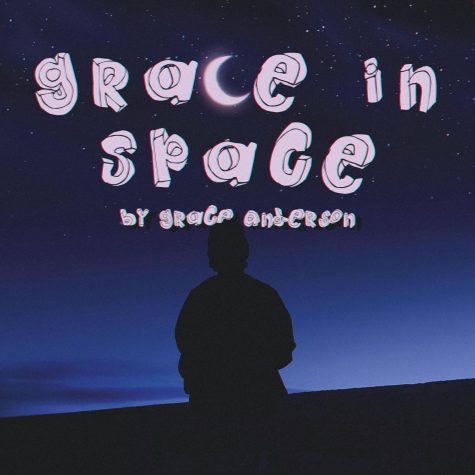 Feb. 28, 2023: Pillars of Creation
Feb. 15, 2023: The Space Race And Why It's Stupid
Jan. 31, 2023: Shooting Star Or Poop Rocket? This Is How You Go To The Bathroom In Space
Jan. 17, 2023: Dippin Dots For Austronauts
Nov. 8, 2022: SpaceX Opinion: The Good, The Bad, And The Elon
Oct. 11, 2022: Hyper-speed, Hyperdrive, And Hyperdrive: What's Possible And What's Not?
Sept. 27, 2022: Wormholes: What are They?
Sept. 13, 2022: Dark Matter And Dark Energy: What Are They?
April 11, 2022: Space Junk: What is It?
Feb. 14, 2022: What Are Shooting Stars?
Nov. 8, 2021: Why Pluto is No Longer a Planet
Sept. 28, 2021: The Ninth Planet You Never Knew About