PRIMER: WHAT'S THE POINT OF IT?
December 16, 2021
I remember when someone first told me what primer is used for. 'It's just for old people okay, so we look less wrinkly,'  however, I will say that this cosmetic should be the next one added to the shopping list. (I'm not just talking to Boomers here).
Have you ever struggled with foundation, highlighter, or blush sliding off your face? Fear not, Too Faced primer is here to save the day!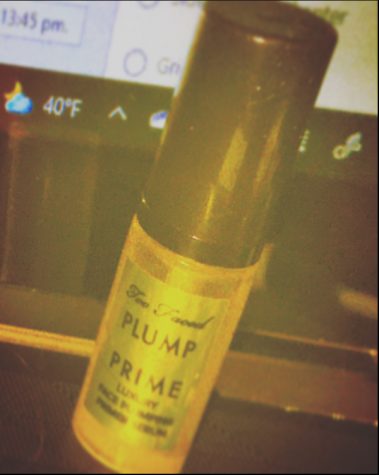 Listen… I just started out with the sample bottle, and now I am in love! Although, brands will lie and say your cosmetics will last all day, they end up making you look like you cried all day. But, when I added this primer serum to my routine it changed everything!
When I would look in the mirror my makeup would be intact and in place! The plumping primer would make sure what ever was applied seeped into my completion and stayed until I washed my face.
It's almost like a paste; the glue to a project is an accurate metaphor for this product. It even has the scent of roses attached to it.
Too Faced, even has an eye primer as well that I have tried. This was perfect for me, anytime I wanted a poppy color and an exaggerated eye shadow to last for school, or an event. So, for those of you in Performance, Musicals and shows, this may be the way to go!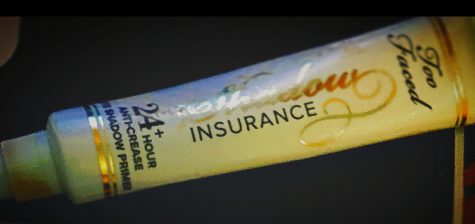 For those of you with watery eyes, primer is still for you. I am in this category, when these moments occur, I don't get crevice's with smuggles of eyeliner.
No matter your age, if you want a glossy glow, without the runny flow of the mascara river, I would look into in vesting in a tube of primer or two.