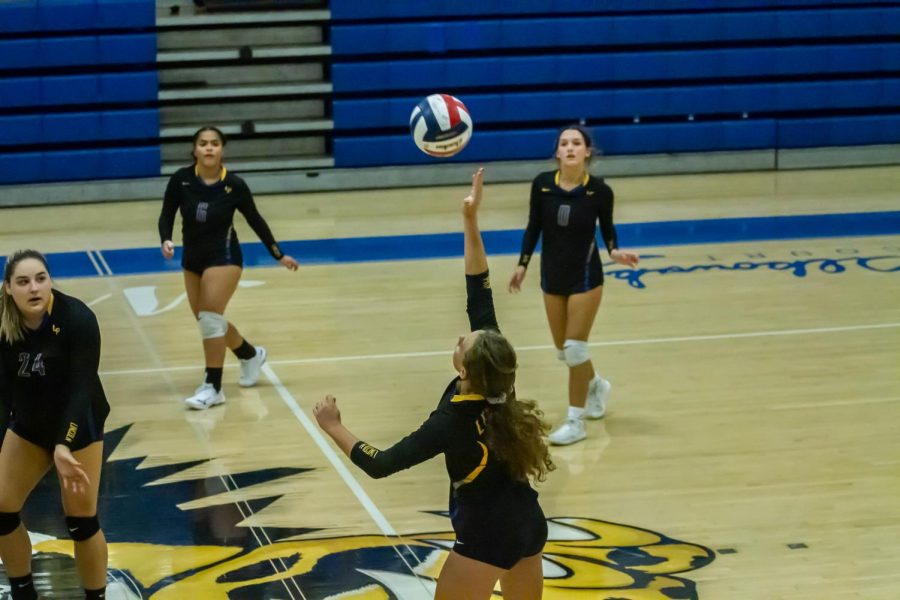 Matt Layburn
10/2/21-10/8/21 
Cross Country 
9/13
Meet VS Freedom, South Side, Beaver, Shenango, and New Castle @ Brush Creek
Between the course's difficulty and the humidity, many runners passed out after the race. Even with those hardships, Grace Vensel placed third in girls. 
Volleyball 
10/6
Game VS Beaver @ Beaver
L 3-0
With a three game sweep, Lincoln Park took the hard loss. They showed a lot of life in the end, but it was too little too late. 
Volleyball
10/7
Volleyball
Game VS Blackhawk @ Blackhawk
L 3-2
After a very hard fight against Blackhawk, Lincoln Park could not pull through with the win. With a slow start, they accepted the loss in the final game.