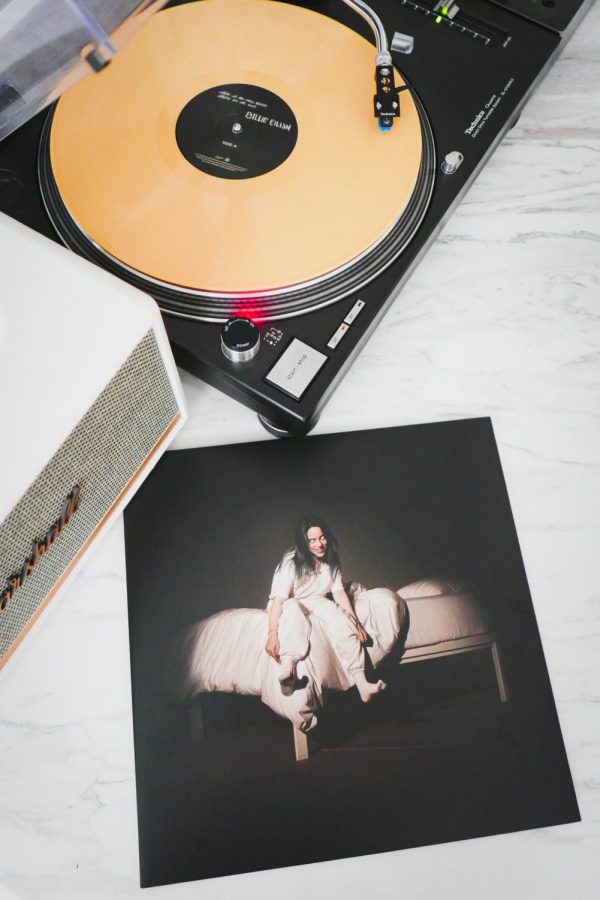 How far would you go for a little fame? Are you be willing to sacrifice your soul for it? Some theorize that many celebrities have gone this far.
Have you ever noticed people in the spotlight seem to die early?
In fact, there seems to be a pattern with the number 27.
They call this the "27 club," and it consists of names like: Amy Winehouse, Janis Joplin, Brain Jones, Jim Morrison, Kristen Pfaff and, most famously, Kurt Cobain.
When someone blows up online, they become an overnight sensation. We've seen this happen with TikTok stars.
Is it even possible to sell your soul for fame? And, if so, which celebrities did?
Let's talk about a very commonly known celebrity who talks about her soul being lost in so many of her song lyrics.
Billie Eilish's "Bury a Friend" has over 50 million streams, and while it's a very good song, it may be more of a message to her fans.

The whole song and music video seem to give off a creepy vibe, and show hands pulling her in every direction.

Could these hands be a metaphor for someone else owning her soul?

Happening two minutes and 25 seconds into the song, one of the most memorable parts of the song stated, "For the debt I owe, gotta sell my soul. Cause I can't say no."

Could this be her implying  that she couldn't say no to a deal that would make all her dreams come true?
Billie sang quite frequently about satan, even having a song titled "all the good girls go to hell."

In this song, she talks of wanting the "devil on her side when heaven's out of sight."
Could she have been praying for fame?  Or, when this "God" didn't answer, turn to something more sinister to get her way?
Could God have ignored her wishes? Is this why she says in the song, "my turn to ignore you,"  something that would cost her dearly, as she knows by saying, "You know I'm not your friend without some greenery."
The devil may have worked with her but not without a hefty cost.

However, that isn't the scariest line of the song to analyze in the song she claimed that "hills burn in California."
This could possibly imply that oher celebrities have made the same or similar deals.
Could you think of any celebrities who became an overnight sensation? Was it really luck or did they have a little help?
Would you be willing to do the same for fame?