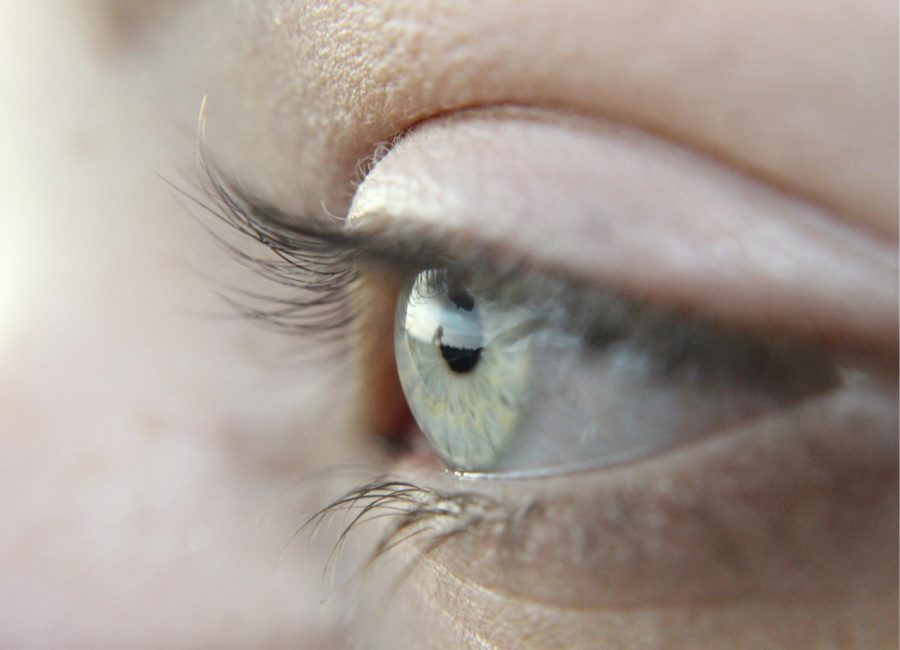 Max Muselmann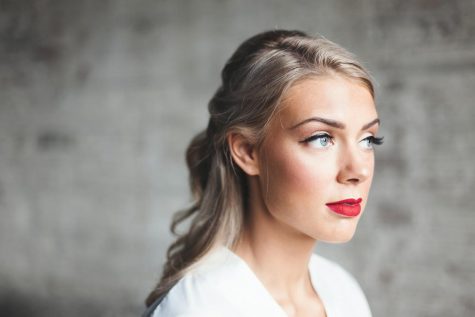 Look at this photo. What do you notice? If you guessed a traditional style of makeup… you would be correct! The cosmetic theme is almost set in the 50s with the red lipstick very bold dark eyeliner. However, another observation that may come into play is that this current generation [Z]; doesn't typically exhibit this "obsolete" trend.
Furthermore, you might wonder why that is:
"I think makeup in the past was pushed onto people as a way to hide insecurities. Whereas, now it is more of a creative outlet for most people. I think there is a lot less pressure to wear makeup," Yusef Fromme, a junior Media major from Dormot believes. 
In this case, partly due to the Pandemic and the use of masks, that internalized obligation to cake on some makeup has vanished. That being said, there are other trends because of this: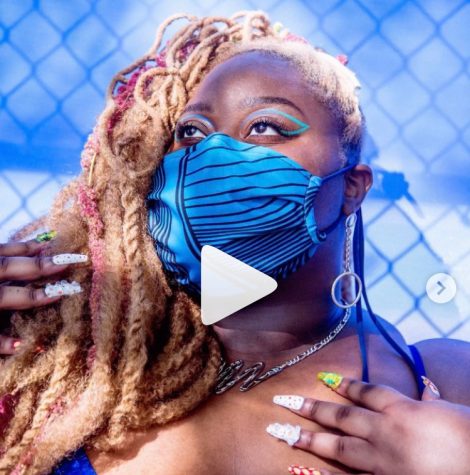 Above is a picture of the floating crease, which is commonly seen with cosmetic lovers getting creative without showing the bottom of their face.
However, others are just going with the all natural aesthetic.
"I think it's partially because of my abilities; I feel like I can't do it. That is one of the reasons why, and I never learned. It's not that I am not interested in it; it's just, I haven't taken the time to teach myself," Liv Yoos from South Fayette Township informed readers. 
'That's one of the reasons; also, I [show] my natural face. I don't want people to expect more from me if I don't wear makeup. I don't want people to be like, 'Oh, she's not wearing makeup! You look tired.' This and that. If I always look the same, then no one can judge me," said Yoos.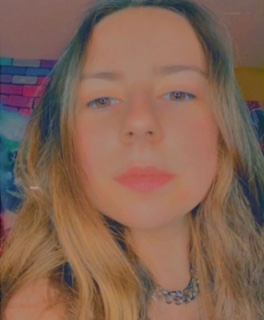 But, there is a history behind the bare face look; it did not just blow up over night.
In 2014, Glossier launched an extremely sheer skin tint and their "skin first, make up second" message. Whilst the idea was not revolutionary, it was wrapped up and given to us in covetable packaging that said, "Here, you don't have to cover up anymore."
"We were all out here waiting for it to be normal that our skin wasn't," wrote Morgan, for a Skin Journal.
On the contrary, for those that have not been exposed to the makeup world, here is some advice for you:
Be unique. I know that may sound vague, but seriously: mix and match. If you like blue eyeshadow, TRY IT. Just make sure you blend it with maybe a shiny brown to make it pop, but make sure you don't look like an 80's mom…
"I feel like [you should] just take the most intriguing part of it," Johnny Sandoval,  a senior Writing and Publishing major from New Castle, urged new makeup connoisseurs.